As a result of the continuous modernisation of the production process, at the end of 2020, we installed a production line for five-layer film of the German manufacturer Alpine Hosokawa, thus becoming the first in this region to manufacture the five-layer films. The production output is 900 kg of film per hour.
All these films can be standard, three-layer and five-layer films, available in the forms shown on the drawing: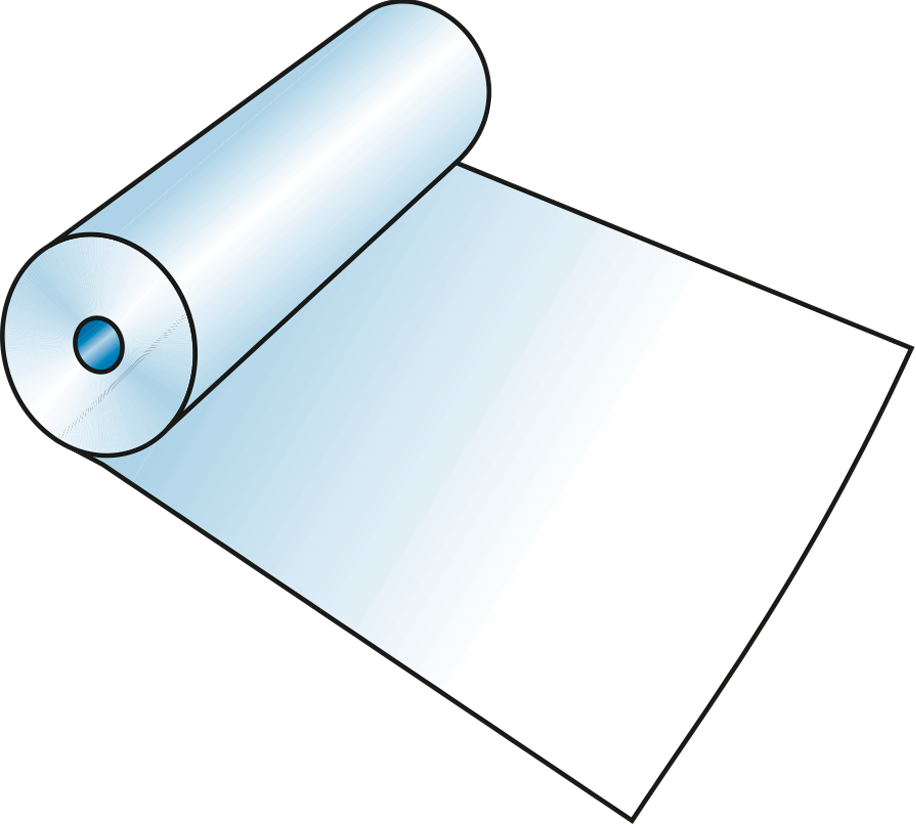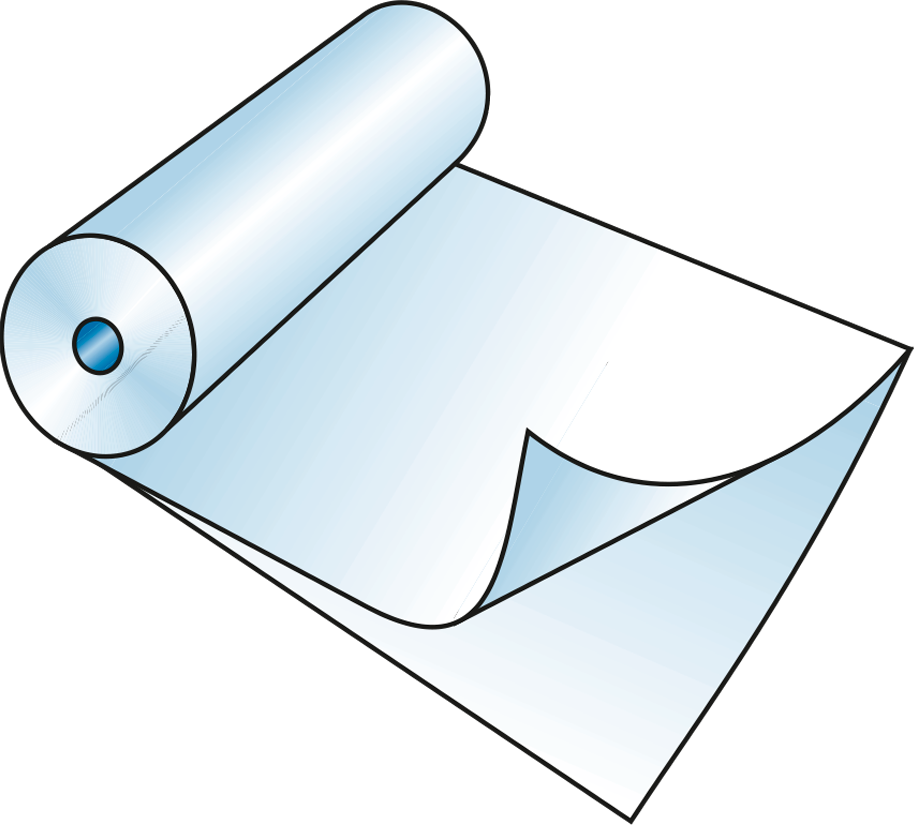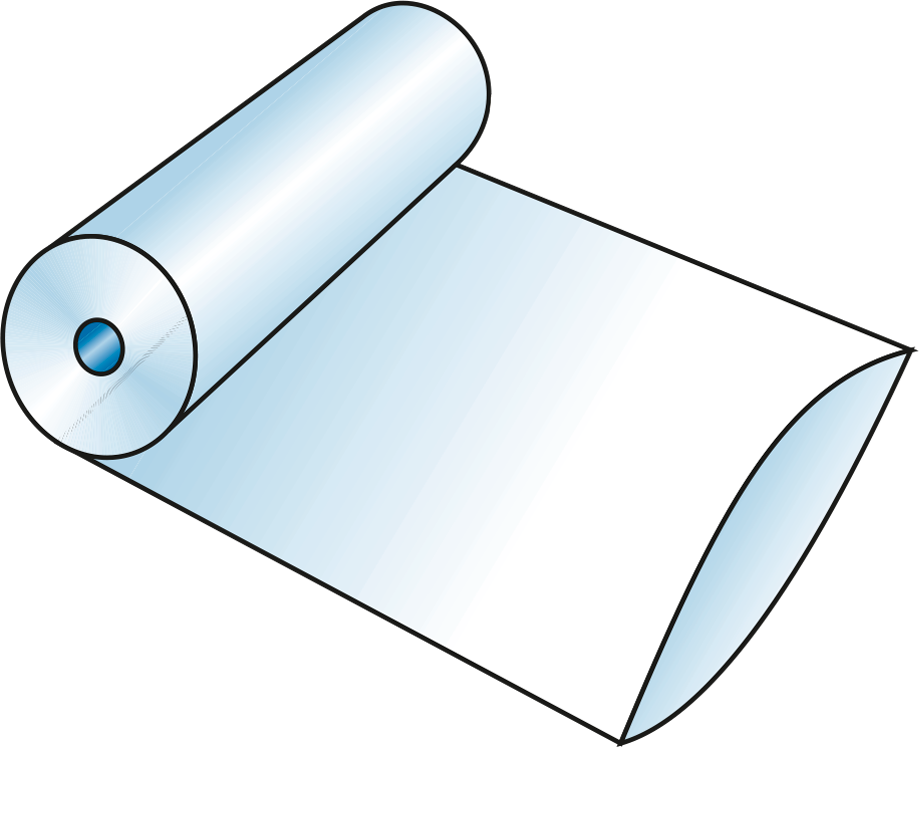 Films for food packaging belong to the group of primary packaging that must meet strict microbiological and chemical standards of the modern market. In this regard, our permanent training and observing the European Union standards are the primary goals for our factory.

The wraps for food packaging may be made in all sizes and colours, laminated or not, with or without print. For our customers, we make films for confectionery products, hot beverages, frozen products and fruit and grain packaging.
All the said films can be manufactured in any format, as desired and needed by customers.
Please take a look below at the films we are able to manufacture for you:

Films for beverage industry

Films for beverage industry belong to the secondary packaging that, likewise the primary one, must meet the requirements imposed by the modern global market. For our customers, we make all kinds of films for the beverage industry, namely:
1. Heat shrink films for beverage clustering – made in the form of printed and unprinted film, at customer's request
2. Wrap-around label – we make all kinds of wrap-around labels for bottles
Za naše kupce izrađujemo ovu vrstu folije u svim formama (troslojna i petoslojna folija) uz korišćenje najkvalitetnijih materijala.
The films for milk packaging can be of various formats and colours and are chemically and microbiologically tested.
For long years, we have been manufacturing the films for animal feed packaging which can be laminated or not, in the form of a bag or sack.
Laminated packaging is made by pasting multiple layers of various materials in order to achieve the best performances of the final product. For our customers, we make the laminated packaging using the state-of-art equipment of the latest generation.
For our own needs, and also for the needs of our customers, we make a laminating film 20 microns thick, in custom-made sizes.
We make various types of films and bags for food packaging, for the purpose of storage at low temperatures.

We manufacture for our customers various types of five-layer and three-layer films, suitable for different purposes.
We make for our customers various types of made sacks and bags according to the requested parameters. The packaging can be with or without print.
Sacks and films for pellet
We are aware that packaging includes considerable costs on the side of our customers, and during our thirty years of experience we have been making efforts to develop films as good and thin as possible, which would provide to our customers the performances typical to twice as thick films. The latest Alpine Hosokawa production line makes for our customers the five-layer film of the best performances in respect of friction, elongation and rupture. All these films can be printed at your option using the highest quality inks made by Sun Chemicals and Flint Group.
Adress
Bela Zemlja, 31311 Uzice, Srbija
Telephone
+381 31 571 646;
+381 31 571 626;
+381 31 572 822;
Email
office@belplastcompany.com
Director
Sanja Markovic
sanja@belplastcompany.com
Financial director
Jelena Radenovic
jelena@belplastcompany.com
Commercial director
Mira Obrenovic
mira@belplastcompany.com