FLEXIBLE PACKAGING PRODUCTION

If you want us to become a part of your product, do not hesitate to contact us. We would be glad to make the best product for you, because we are the best from Serbia….
We produce films in rolls of top quality. Composition, dimensions and mechanical characteristics can be adapted to all customer requirements.

Films for food packaging belong to the primary packaging group that must fulfill all strict microbiological and chemical standards of the modern market.
FOILS FOR CONSTRUCTION INDUSTRY
Stretch hood, heat shrink wrap tubing, film for styrofoam, floor films and other films.

This type of film involves tightly sealed packaging of pallets, thus eliminating any possible impact from the external environment on the product.
Constant keeping up with modern global achievements in the field of flexible packaging, permanent training of our staff and acquiring new knowledge and skills have enabled us to create a recognizable identity, which reflects the highest level of business operations.
The Bel Plast team is very much so aware that the packaging is extremely important, not only for successful sale of products, but very oftern as a prerequisite for the quality of goods.
Flexible packaging
Flexible packaging The Bel Plast flexible packaging can be made of five-layer and three-layer films. It is intended to preserve products from any kind of damage, to maintain the usable value of products, as well as to communicate with the existing and prospective consumers. When manufacturing our packaging, we are governed by the highest quality standard, taking care of preservation of the environment and local community.
Support to industry
Our range of products includes the packaging for:

construction industry


food industry
beverage industry


confectionary industry
as well as high-quality laminated packaging the technical properties of which allow for a wide application in the world of modern packaging.
30 years with you
We have overcome many challenges and we are successfully going forward. The long family tradition and achievement of the goals set long time ago are guiding us toward current and future successes.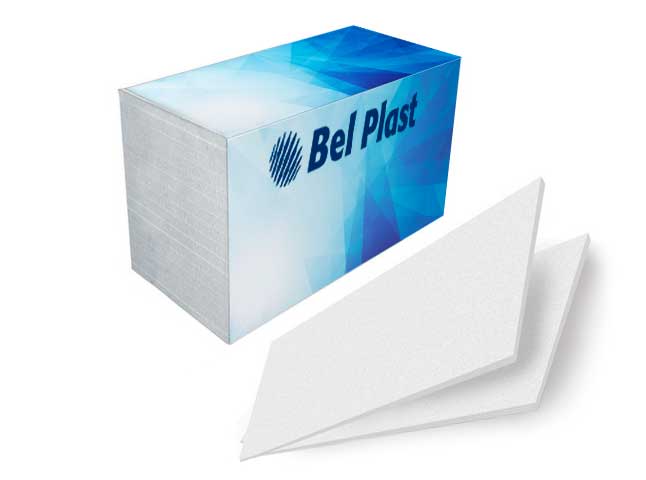 Films for construction industry
stretch hood
heat shrink wrap tubing
film for styrofoam
floor films
other films
Films for food industry

films for beverage industry

films for dairy industry
films for animal feed industry

laminated packaging
laminating film
frozen products packaging
other packaging
Films for beverage industry
heat shrink films (with and without print)
wrap-around label (with and without print)
Milk industry
printed and unplinted films for milk packaging
Film tailor-make
all types of bags, with and without print
All products can be full colour printed, as offered by the eight-colour line of the Italian manufacturer UTECO. For the printing process, we use inks made by SUN CHEMICAL and FLINT GROUP.
All printed products can be custom-made laminated and cut.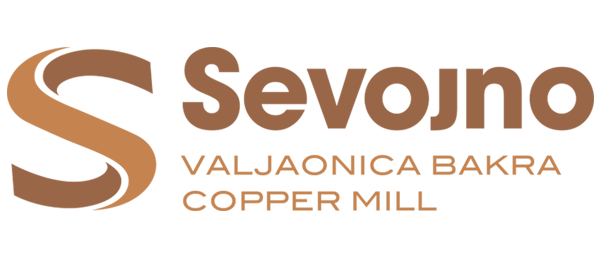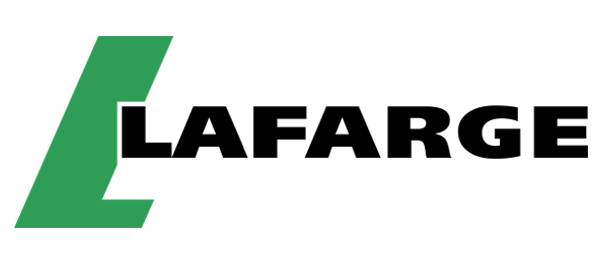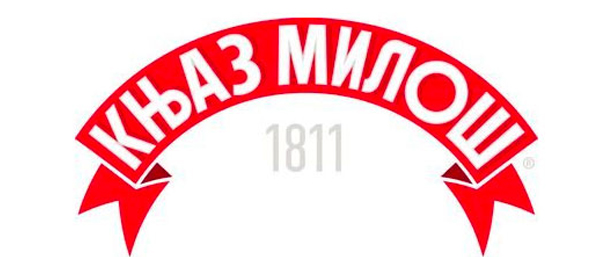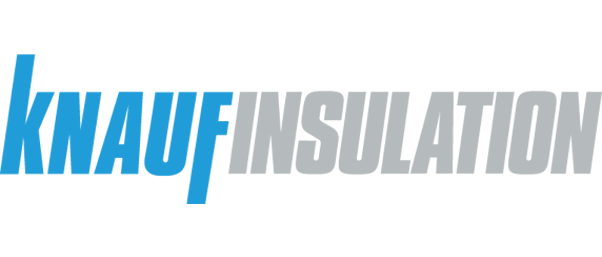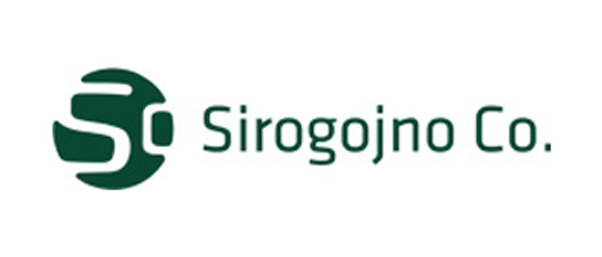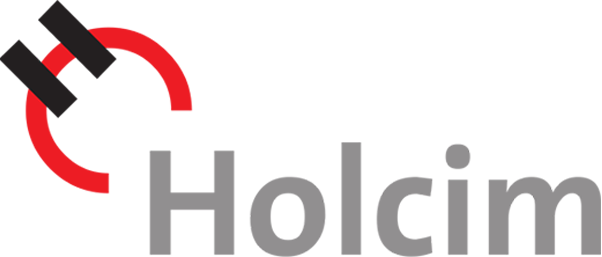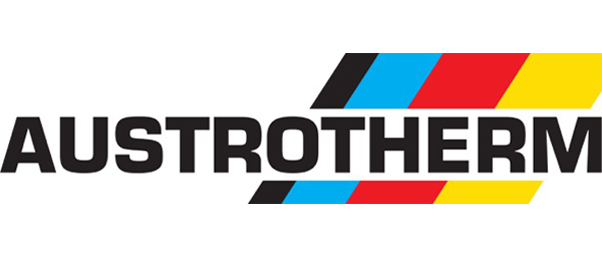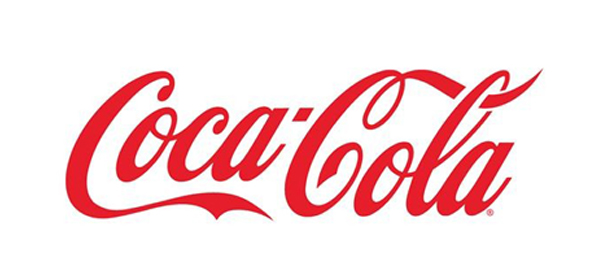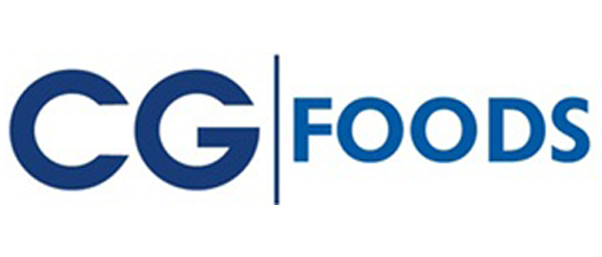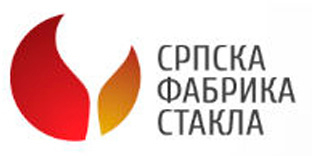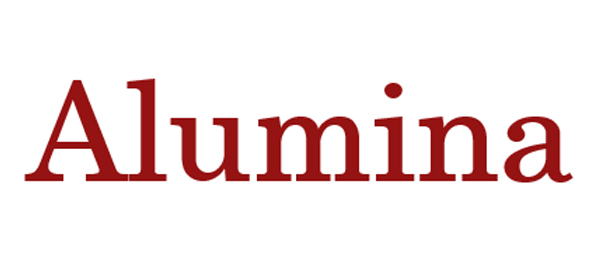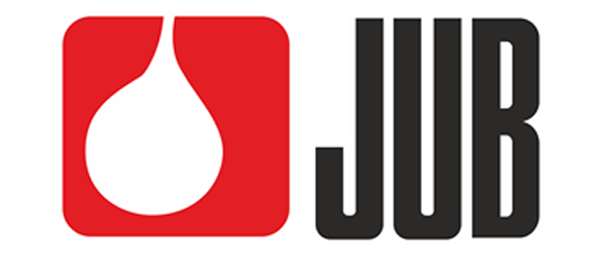 FREQUENTLY ASKED QUESTIONS
Can all films be printed?
Dear Sir or Madam, all our films can be full colour printed at your option.
Do you manufacture pasted or laminated packaging?

Dear Sir or Madam, yes. We are manufacturing full colour laminated packaging, using the combination of various materials.
Do you manufacture 38 microns heat shrink film?

Dear Sir or Madam, we are manufacturing heat shrink film, starting from 28 microns.
Are your films bacteriologically tested?
Yes, all our films are bacteriologically tested.
Do you make prints on stretch hood films?
Dear Sir or Madam, we can make prints on our stretch hood film in all colours.
Does your stretch hood film ensures full protection of goods on a pallet and prevent them from dampening and wetting?

Dear Sir or Madam, our stretch hood film ensures full protection of the wrapped product.
What is the timeline for manufacturing your products?

Dear Sir or Madam, the time for manufacturing is between 5 and 7 business days, unless the requested items, due to a current production plan, can be manufactured earlier.
Adress
Bela Zemlja, 31311 Uzice, Srbija
Telephone
+381 31 571 646;
+381 31 571 626;
+381 31 572 822;
Email
office@belplastcompany.com
Director
Sanja Markovic
sanja@belplastcompany.com
Financial director
Jelena Radenovic
jelena@belplastcompany.com
Commercial director
Mira Obrenovic
mira@belplastcompany.com